Faulty towers
---
---
---
---
When a building fails, working out who should pay and ensuring fairness isn't easy, especially when the costs are high and the people affected are many. It doesn't help that the professionals involved have wildly varying cover. Daniel Smith delves into the dilemma.
As insurers consider the part they have to play in addressing defective and non-compliant building construction, a critical question is how passive or active they should be in developing public policy that ultimately outlines obligations and responsibility. It's a timely debate, mirrored already in issues such as climate change and insurance availability in northern Australia – and as we've seen before, the answers are not clear cut.
Over the past few years, numerous examples of defective and non-compliant building works in Australia and overseas have occurred, notably:
Lacrosse building, Melbourne 2014
Grenfell Tower, London, 2017
Opal Tower, Sydney 2018
Neo 200, Melbourne 2019.
These buildings have exposed a range of issues with high-rise developments, including the use of non-compliant building products and inappropriate building practices. Arguably the most complicated element is determining who is at fault for any incidents and who is responsible for any rectification works. Although the issues are not limited to high-rise buildings, these are more prominent given the substantial costs typically involved with rectification works and the large number of consumers affected per building.
A status problem
The situation is exacerbated by the differences in insurance status of the various people in the building industry.
Builders, developers and trade contractors will typically have limited insurance cover and minimal capital – in particular, they will not have professional indemnity (PI) insurance.  Builders' warranty insurance does not apply to high-rise developments.
On the other hand, engineers, building surveyors/certifiers and architects are required to have PI insurance.
Who, then, is liable among the different professionals, and are judgments more likely to be found against those who are able to pay, or at least where their insurers can pay?
From an insurer perspective, adverse judgments and the claims-made nature of PI insurance makes insuring professionals involved in the building industry often unattractive. But the question is, what should insurers do?  Should they take a passive approach – which would mean increasing premiums, introducing exclusions and/or limiting underwriting in the building industry – or should they take an active approach and influence policy decisions regarding financial and insurance obligations within the building industry?
Come together
In theory, the introduction of exclusions on PI insurance policies for building surveyors/certifiers could shut the building industry down. Surveyors/certifiers are not permitted to operate without PI insurance that meets legislative requirements (which usually require no exclusions) and without surveyors/certifiers, no building can be issued with an occupancy permit.The issue cannot be solved by insurers alone, but it will certainly be influenced by insurers actions.
Oh, and if you don't think there is a problem, do a Google search for 'combustible cladding responsibility' and see how many lawyers make the top 20 hits.
Published 20 February, 2019
---

Recent Articles
Recent Articles
More articles
---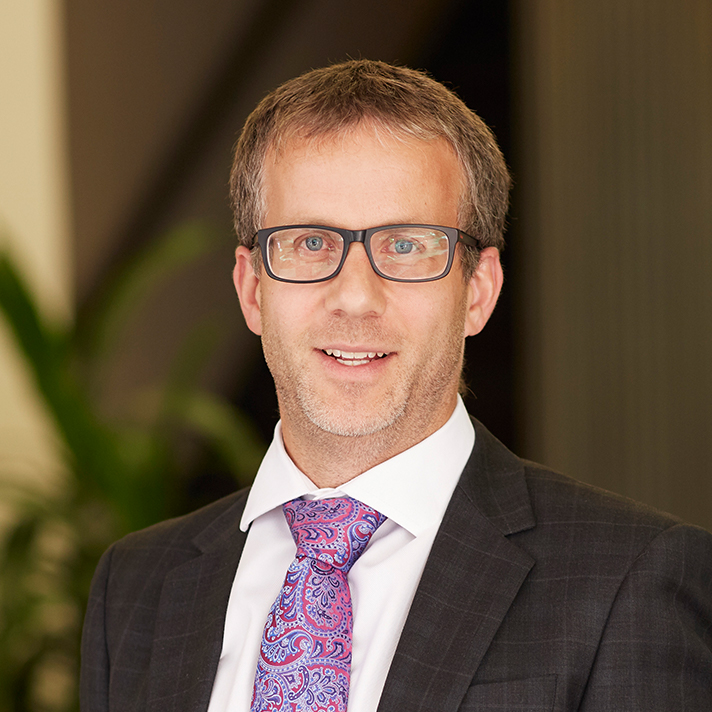 ---
Algorithm Charter for Aotearoa: Six things to be doing now
What should New Zealand government agencies consider when implementing the Algorithm Charter for Aotearoa New Zealand
Read Article
---
---
Interpretable machine learning: what to consider
What's under the hood of 'black box' models? We explore creating explainable and interpretable machine learning models
Read Article
---
---
Other articles in
General Insurance
Other articles in General Insurance
More articles
---
---
Trouble at home:
The breakdown of property-owner protection and how to repair the damage
Highly publicised systemic failures have revealed deep problems in the construction industry. We explore in our latest article.
Read Article
---
---
Insurance product update:
Am I meeting the needs of my target market?
Putting people first is more important than ever, as insurers face intense scrutiny under obligations coming into effect early next year
Read Article