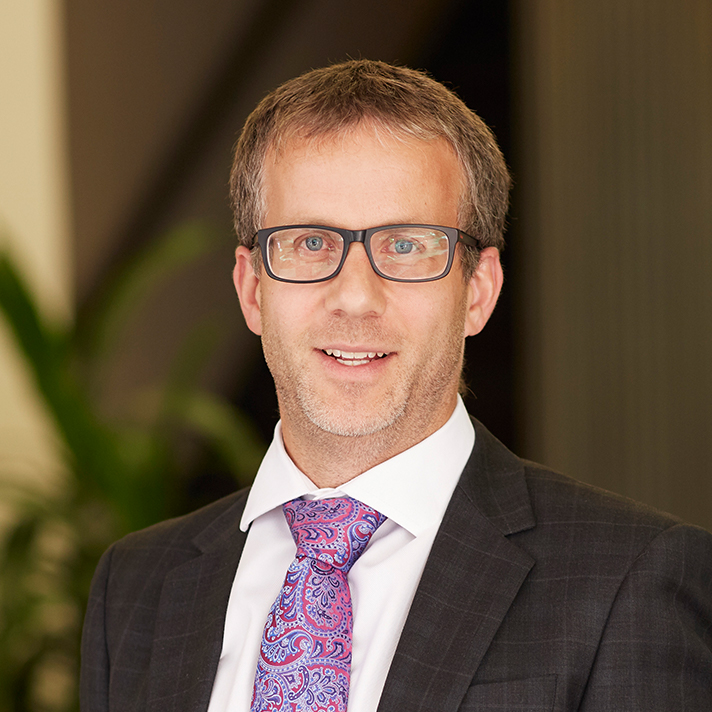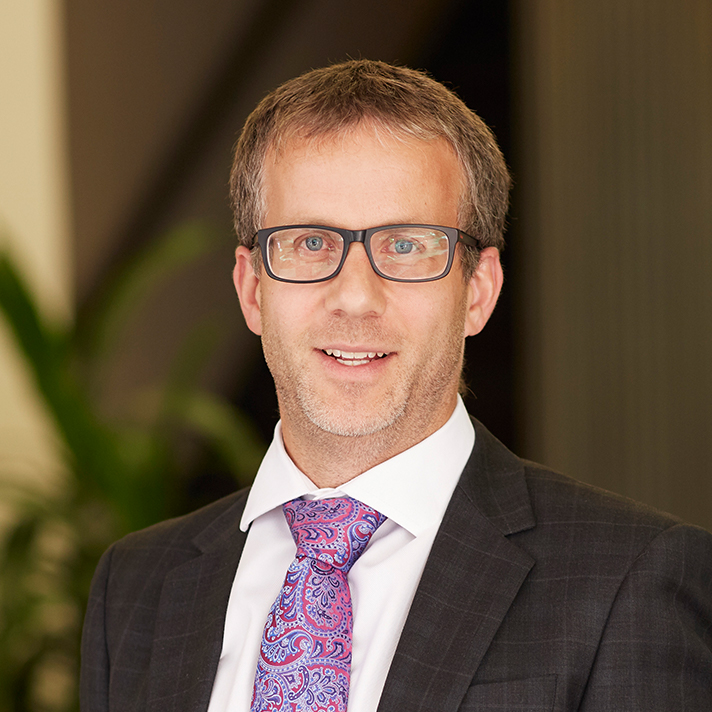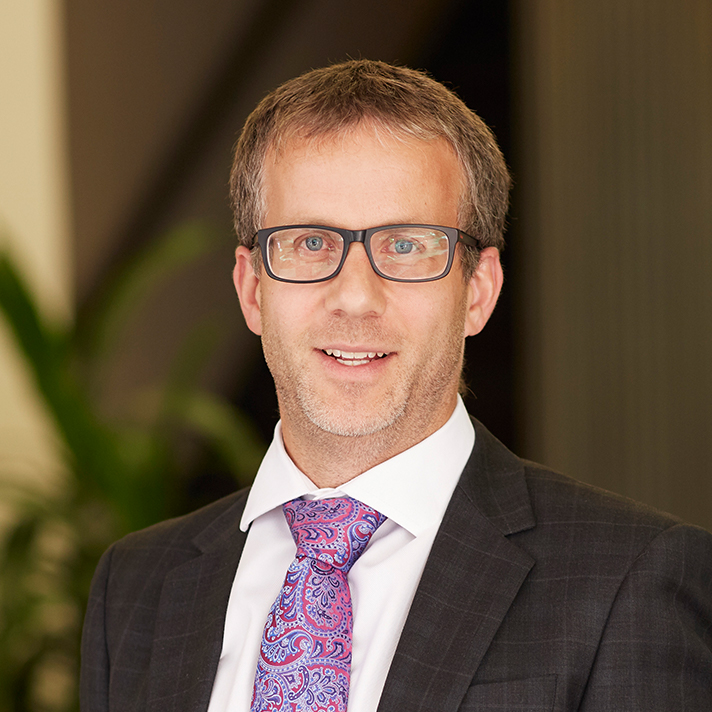 ---
Dan's actuarial experience encompasses social investment for government and banking risk management.
At Taylor Fry, he has worked on projects for several New Zealand Government ministries and Australian Commonwealth and state departments. These include modelling of social outcomes for the New Zealand Ministry of Social Development.
Dan also conducted a validation study on the modelling of the Australian welfare system for the Department of Social Services Priority Investment Approach.
Before joining us in 2018, he was a senior actuary in the investment approach team at the NZ Ministry of Social Development, where he worked on the valuations for welfare and social housing.
Daniel's Qualifications
Fellow of the New Zealand Society of Actuaries
Fellow of the Institute and Faculty of Actuaries (UK)
Bachelor of Science (Mathematics), Nottingham University
---
Daniel Stoner's
Areas of Expertise
Daniel Stoner's Areas of Expertise
---
Government
Measure, model and identify opportunities for better policy and programs
---
Corporate Analytics
Own and master industry-leading data solutions through a creative partnership
---
---

Recent Articles
Recent Articles
More articles
---
---
COVID-19: What's really driving CTP costs?
Pressure is on insurers to discount premiums, but the proposition is far more complex than it seems and the devil is in the details.
Read Article
---
COVID-19: Working from home and mental health
Taylor Fry's Ash Evans and Paul Driessen look at why an uncertain future and isolation pose new considerations for psychological harm.
Read Article